On August 18, representative stakeholders met virtually to review goals and strategies related to financial management and to suggest tactics and metrics that should be incorporated into the plan. Outcomes of this session will be added to this page.
Niles Eggleston
Assistant Vice President for Alumni and Development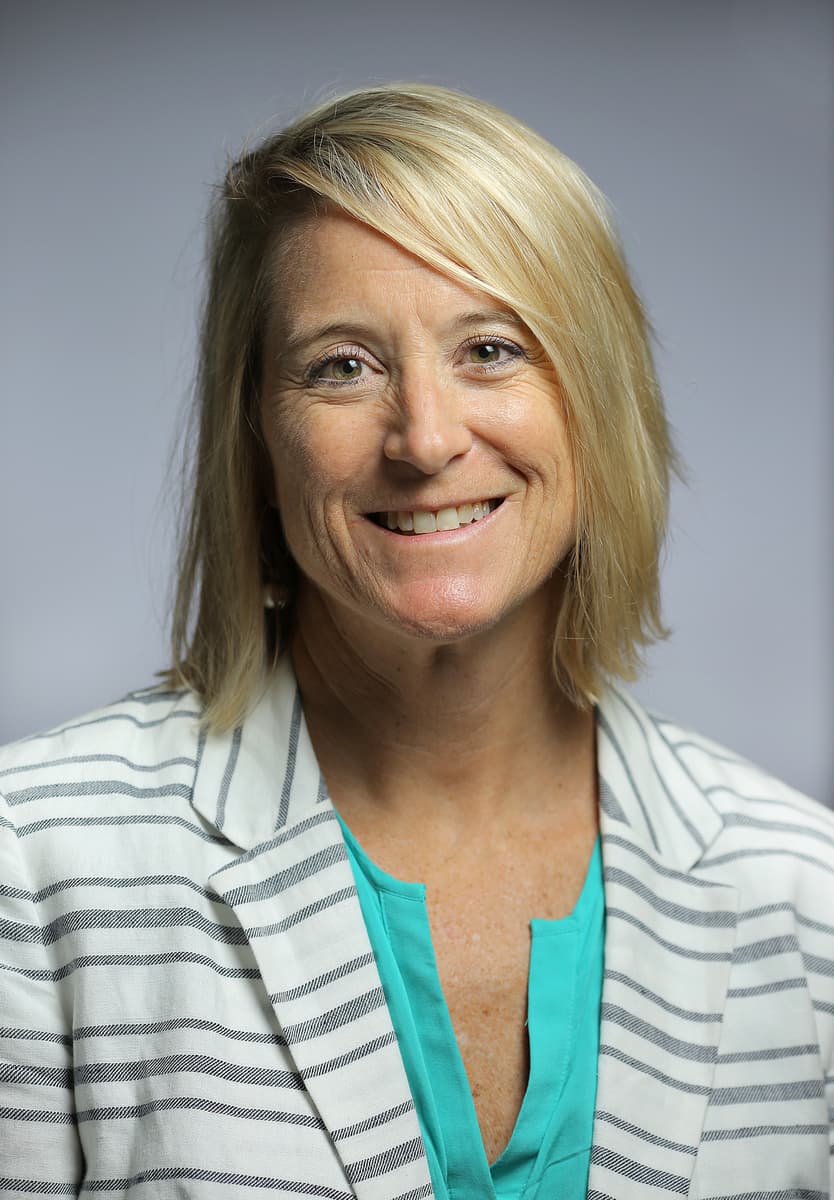 Cathy Wood
Senior Associate Dean for Finance and Administration
Representative Stakeholders
Ron Clark, M.D.
Interim President, VCU Medical Center
Tricia Gibson
Executive Director for Research Administration
Kevin Harris, Ph.D.
Senior Associate Dean for Diversity, Equity and Inclusion
Jodi Humpage
Operations Administrator, Department of Biochemistry and Molecular Biology
Chris Liekwieg
Administrator, Department of Neurology
Rebecca Mattauch
Interim Academic Finance Director
Bhavesh Patel
Director, Application Services, VCU SOMTech
Martha Quinn
Executive Director of Development, Massey Cancer Center
Gary Southard
Senior Administrator, Department of Pediatrics
Brian Thomas
Vice President and Chief Development Office, MCV Foundation
Michelle Whitehurst-Cook, M.D.
Senior Associate Dean for Admissions
Tom Yackel, M.D.
President, MCV Physicians