Practice of Clinical Medicine
Thanks to our alumni and community physicians, pre-clinical students have the chance to interact with patients-putting newly gained knowledge to use in the clinical setting.
The school's Practice of Clinical Medicine (PCM ) course pairs each second-year student with a preceptor either at VCU or in the community two afternoons a month. Of the approximately 200 preceptors who participate in the PCM course, many are alumini of the medical school or it's residency programs. Read below to learn more about this program.
Welcome
Welcome to the Virginia Commonwealth University School of Medicine
Dear First-Year Medical Student,
Welcome to the Virginia Commonwealth University School of Medicine!
Throughout your first 18 months of medical school, you will participate in the Practice of Clinical Medicine (PCM) course. The PCM course teaches basic clinical skills such as professionalism, medical interviewing, physical diagnosis, and clinical reasoning. The course is designed to correlate with your basic science course work and consists of hands-on small group learning, simulated patient workshops, and a community preceptorship.
Small group learning
Your small group will consist of approximately 6-8 students who meet on campus approximately 1-2 afternoons per month. Each small group is led by a physician and a fourth-year medical student. On weeks opposite small group, students will attend simulated patient workshops.
One-on-one preceptorship
During the M2 semester, you will meet with your preceptor 7 times during the semester. Your preceptor will be a medical provider who teaches medical students in the practice setting, providing opportunities to reinforce and practice clinical skills.
The PCM staff looks forward to working with you! We hope you will find the course to be an exciting introduction to the practice of medicine.
The PCM small group introduces core clinical skills. The basic components of the history and physical exam are taught either in lecture or through learning modules. In small group, the leader allows the student to practice these new skills in a safe environment with immediate feedback. The following week, students will perform an interview and physical exam on a standardized patient who will provide feedback. This enhances the students' development of clinical skills.
Small groups consists of 6-8 students, a faculty leader, and a fourth-year medical student co-leader. Working together over the course, group members develop the teamwork skills that are essential in practicing medicine. Fourth year students bring the perspective of their clerkship experience to the group and serve as role models and coaches. The group leaders share the broad repertoire of clinical skills used in their clinical work. The students are introduced to differential diagnosis and clinical reasoning. The small group leader will give students feedback on notes that they will write after standardized patient and preceptor encounters.
PCM uses a multifaceted evaluation process to assess progress in professional attitudes and demeanor, interviewing and physical diagnosis skills, and clinical reasoning. Evaluation methods include:
Observed structured clinical examinations
Small group leader and preceptor evaluations
Evaluation of medical documentation
Learning assessments
Peer evaluations
Professionalism evaluations
Students are expected to develop self-assessment skills and to participate actively in the learning process.
‌Serving in a one-on-one clinical-based preceptorship offers students an opportunity to observe and practice professionalism, medical interviewing, and physical examination. The office experience is correlated with the small group curriculum. Medical students participate in preceptorships in the Fall semester of the second year.
Each student is assigned to a practicing medical provider, based either in the community or in the academic medical center. Over 200 preceptors serve as office-based teachers and role models. The geographic and cultural diversity of the city of Richmond and its surrounding localities enables PCM to offer preceptorship experiences in urban, suburban and rural practices serving diverse patient populations.
Please contact Geovany Chavarría by e-mail (edgar.chavarria@vcuhealth.org) if you have a:
particular interest in rural medicine
particular interest in working in the emergency department
particular interest in working with a hospitalist
particular interest in working at night with a nocturnist
disability that is documented through VCU Disability Support Services that requires accommodation for your placement.
Students are randomly assigned to preceptorships, except for those students officially enrolled in the International/Inner City/Rural Preceptorship program (ICRP) and/or those who request that the above circumstances be considered.
Preceptor schedules are announced two weeks prior to the first preceptor session. Be prepared to arrange any necessary childcare, car-sharing or other scheduled commitments around your preceptor schedule
The School of Medicine requires students to make their own provisions for travel to assigned clinical sites. Students are expected to have access to a vehicle during the four years of their medical school education.
See the PCM Travel Policy information below.
Placement goals
Preceptor placements are done randomly by computer. With the exception of the I2CRP students and students who have a special request to travel to more distant locations, students may not request special placements.
Be prepared to drive to your preceptor's office every other week. Preceptorship sites are located within a 35-mile radius of the MCV campus; there are very few practices that are served by public transportation. Therefore, you are expected to make provisions for your own transportation.
Exceptions to travel policy
Automatic exceptions to the travel policy will be made only for needs documented through the Office of Disability Support Services.
Contact Us
VCU School of Medicine Practice of Clinical Medicine contacts
Office Address
Practice of Clinical Medicine
VCU School of Medicine
Physical address: 1201 E. Marshall Street, Suite 5-306
Mailing address: Box 980311
Richmond, Virginia 23298-0311
Phone: (804) 828-6791
Fax: (804) 828-6792
Kimberly A. Pedram, M.D.
Course Director
Kimberly A. Pedram, M.D.
Course Director
Internal Medicine
Phone: (804) 828-6791
Alice Wong, M.D.
Course Director
Denny Henson
Education Administrator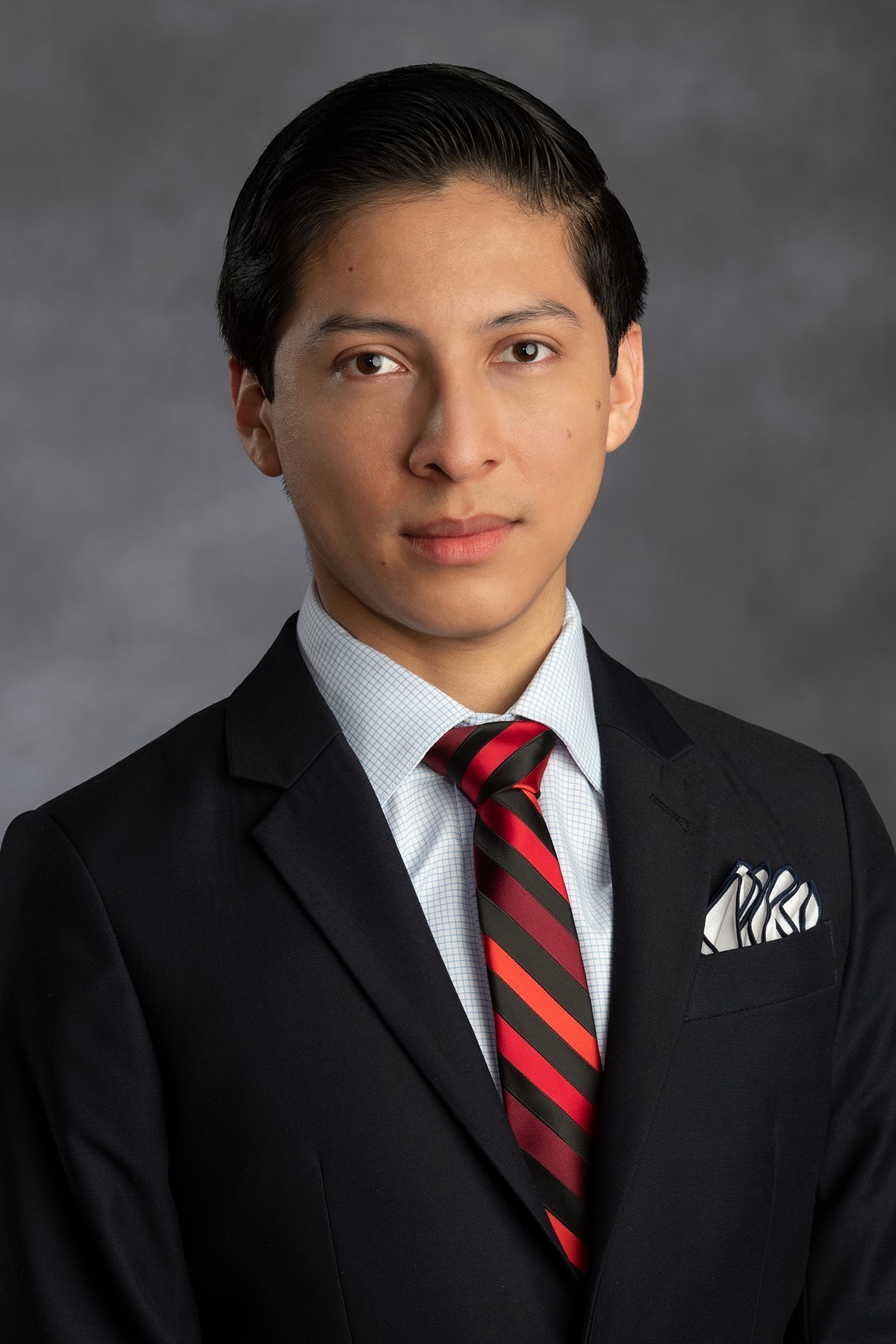 Geovany Chavarria
Education Specialist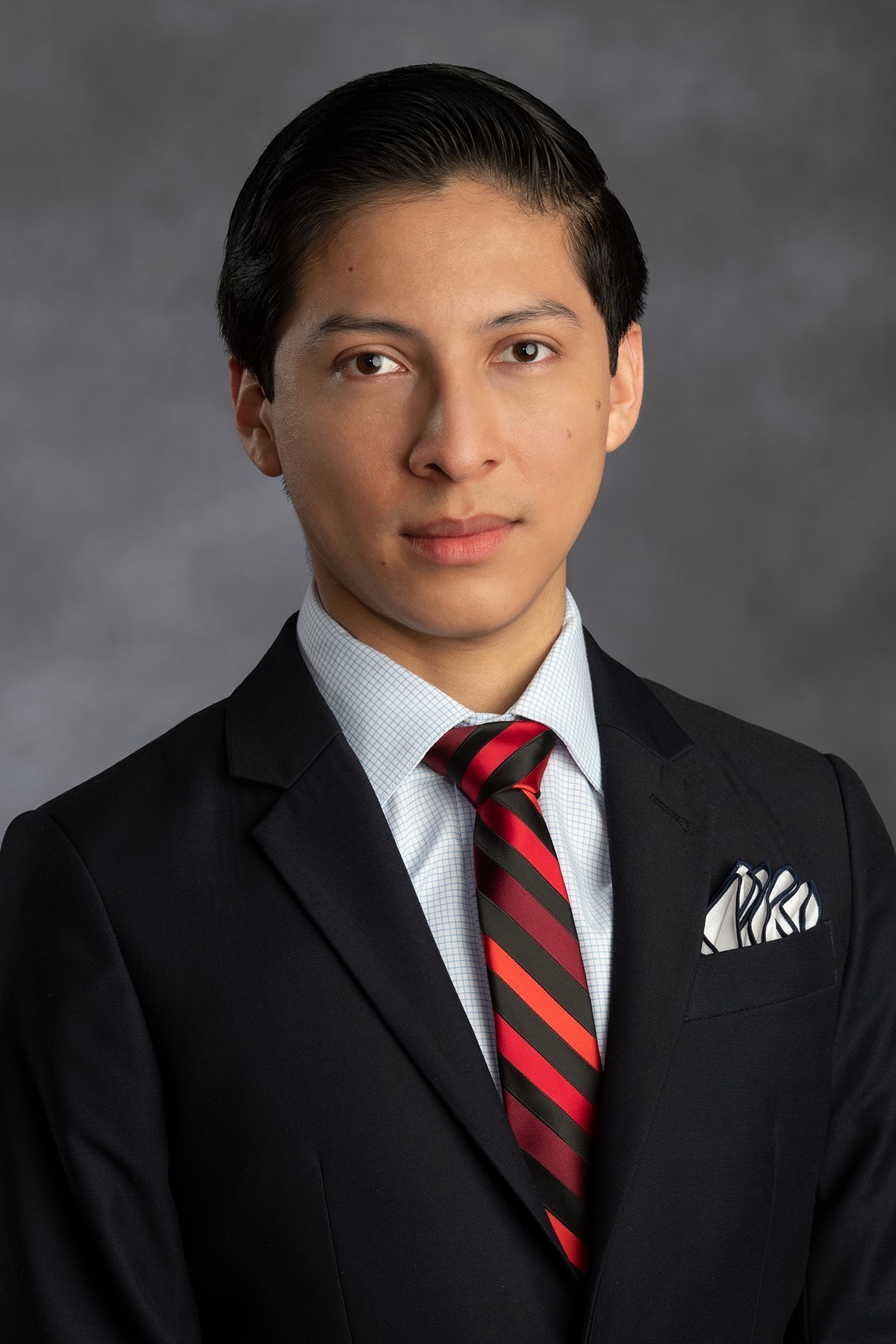 Geovany Chavarria
Education Specialist
Practice of Clinical Medicine
Judy Gary, M.Ed.
Family Medicine Prec
Jackson Williams
Education Coordinator
Jackson Williams
Education Coordinator