Dear Colleagues-Friends,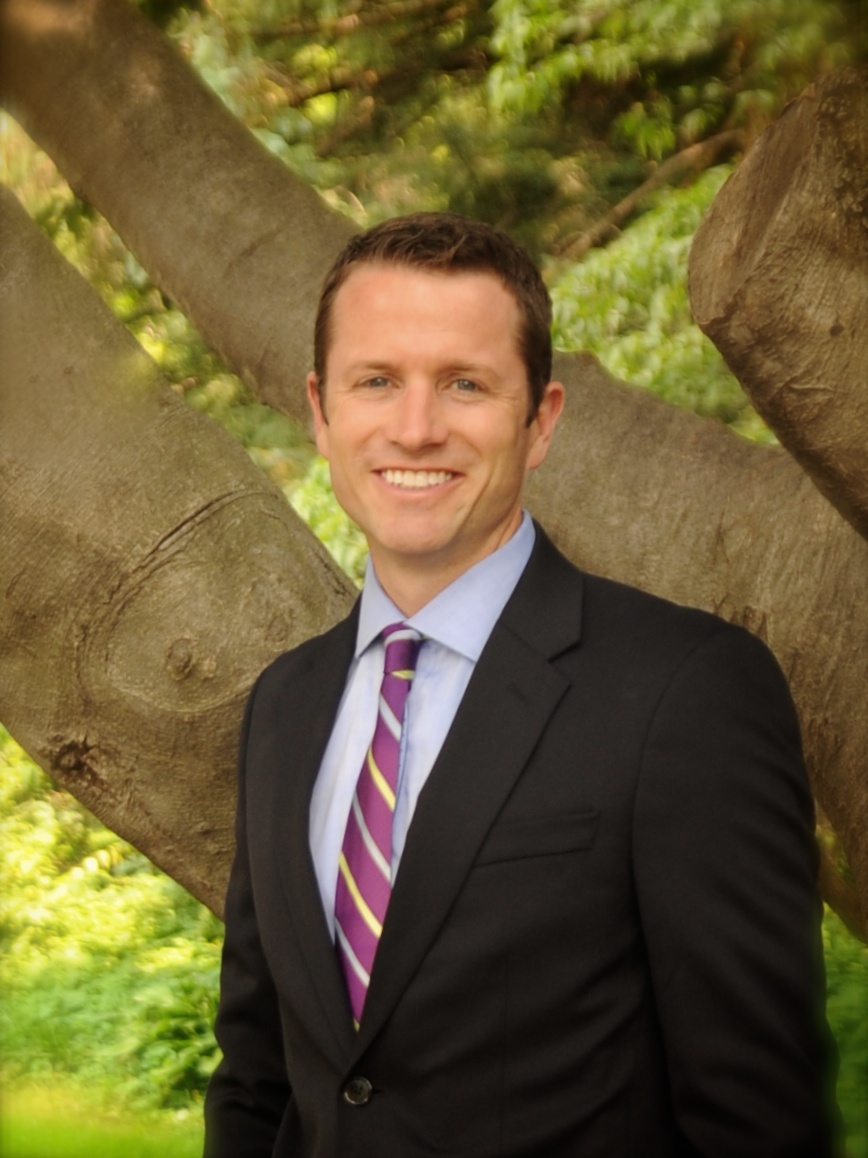 It is our great pleasure to announce that Niles Eggleston has been named the assistant vice president of alumni and development for the VCU School of Medicine (SOM). Niles will join us from the University of Virginia, where he served as associate dean of advancement for the School of Engineering and Applied Science. After joining UVA in the spring of 2017, Niles led the School into the University's "Honor the Future" campaign. During his time, the team increased average annual total commitments to the School from $11M per year to over $27M. He and his team partnered across grounds to generate high impact philanthropy for the university including the largest and second largest gifts in the history UVA Engineering.
In his new role as chief development officer for our SOM, Niles will lead the planning and implementation of all of our development activities and guide our leadership in the successful completion of the Make it Real Campaign. Additionally, he will lead a staff of 20 through designing and executing innovative strategies to identify, engage, solicit and steward volunteers, grateful patients, alumni, friends, corporations and foundations in their support of the SOM and VCU Medical Center.
Prior to his role at UVA, Niles served as the associate vice president for development at the University of Florida Health Science Center. There, he assisted in organizing the Health Science Center Colleges, Brain Institute and Cancer Center for the university's $3B comprehensive campaign and managed annual giving, events, board management and philanthropic support for each of those areas. Additionally, he served as a liaison to University Advancement. Niles' previous positions also include senior assistant vice president for advancement at the University of Rochester and assistant athletic director overseeing advancement at West Virginia University.
Niles holds a bachelor of science in kinesiology from the University of Colorado and a master's degree from North Carolina State University in sports management. He received a certificate from the Advancement Leadership Academy and has presented at CASE, NACDA and AFP conferences. He and his wife, Meghan, live in Maidens, VA with their three children: Bo, Grady and Moriah.
We are grateful to the search committee led by Dr. John Butterworth and Ms. Martha Quinn. We also greatly appreciate the interim leadership provided by Dr. Amy Lane and Mr. Tom Maness during this time of transition.
Please welcome Niles to the VCU School of Medicine and VCU Health.
With all good wishes,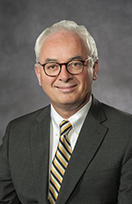 Peter F. Buckley, M.D.
Dean, VCU School of Medicine
Interim CEO, VCU Health System, and Senior Vice President, VCU Health Sciences
Executive Vice President for Medical Affairs, VCU Health System