Distinguished Teaching Award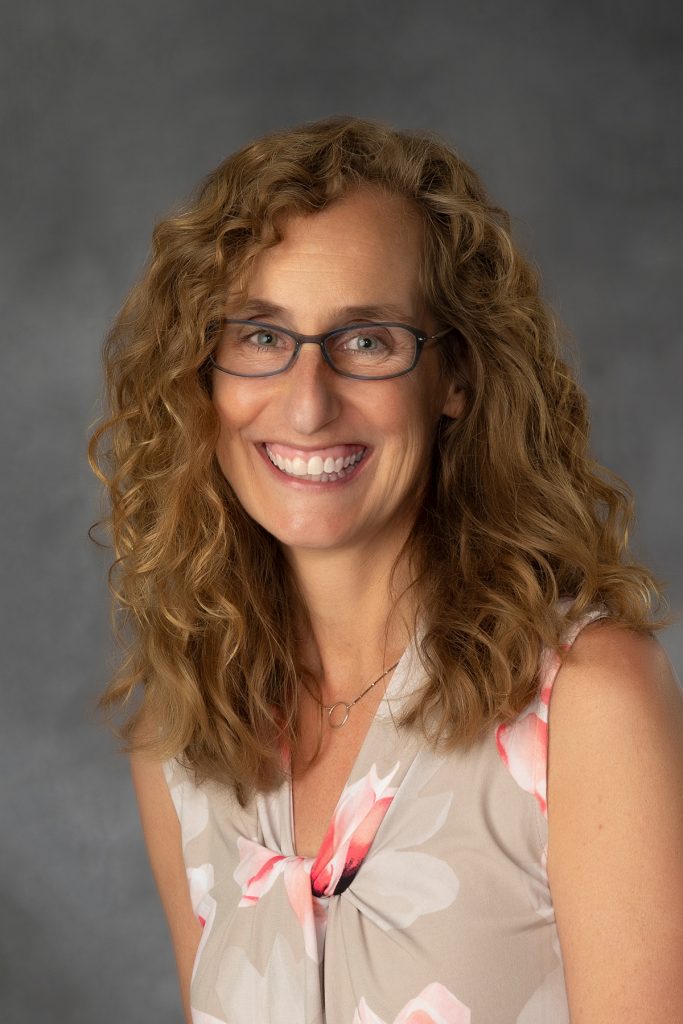 Stephanie Ann Call, M.D., M.S.P.H., is a professor of medicine at VCU and serves as program director for the Internal Medicine Residency Program and associate chair for education in the Department of Internal Medicine, as well as chair of the Education Committee for graduate medical education for the VCU Health System.
She has a passion for both teaching and learning that is felt through her enthusiasm for and dedication to medical education, leaving an indelible mark on those whom she has taught, trained and mentored over the years.
Throughout her 13-year career at VCU, Call has been a motivational colleague and an "educational role model," applying an evidence-based approach to education and to the study of changes made by drawing from her background in outcomes research and decision analysis. She has used a variety of stimulating techniques in her teaching style and has developed unique content for learners using technology and reflection to promote critical thinking, professionalism, high-quality care and true compassion for patients.
"Dr. Call's excellence in teaching starts with individual learners, including students, residents, program staff, fellows and faculty," says Rebecca Miller, M.D., assistant professor in the VCU School of Medicine. "Her dedication to these learners is evident in the countless hours she spends in one-on-one guidance, coaching and mentoring."
She is recognized nationally for her expertise in education innovation, faculty development and teaching. She has received teaching awards from each of the medical universities with which she has been associated, as well as from the American College of Physicians – American Society of Internal Medicine and from the National Accreditation Council of Graduate Medical Education. At VCU, she has been awarded three departmental Innovation in Teaching awards, as well as numerous departmental Excellence in Teaching awards.
"Teaching is not just a job or academic pursuit to [Dr. Call], but a true calling," says Bennett Lee, M.D., associate professor in the VCU School of Medicine.
The Distinguished Teaching Award recognizes an outstanding teacher. This may be evidenced by being an inspiration to students, by utilizing stimulating techniques, materials and methods designed to promote learning, by outstanding attention to the development of curriculum, learning materials and teaching strategies, by serving in a teaching capacity outside the classroom and university or by any combination of the above. Call received the award at the university's 2018 Faculty Convocation.