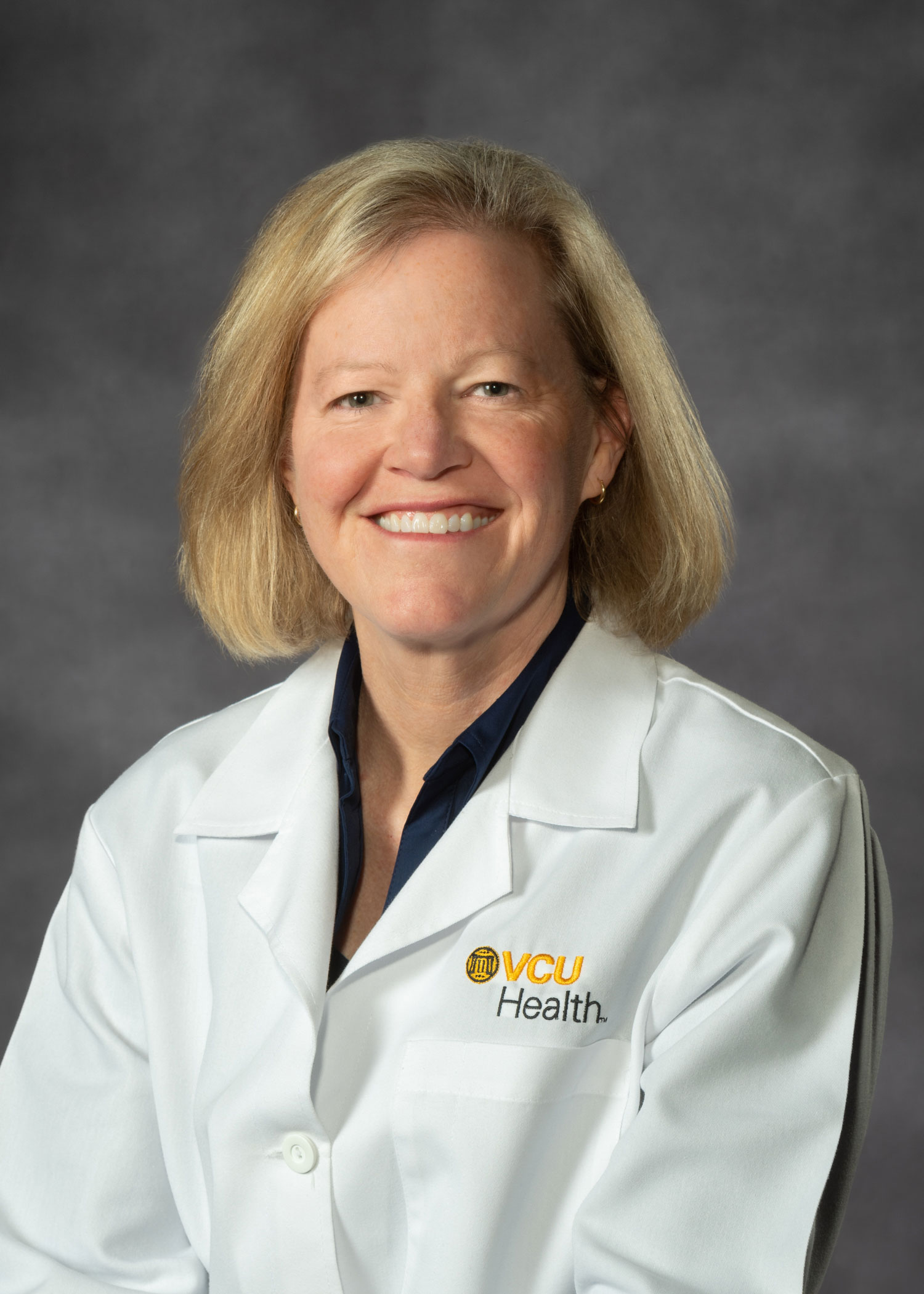 Lisa Brath, M.D., is professor of medicine in the Pulmonary and Critical Care Medicine division of the Department of Internal Medicine at the VCU School of Medicine. She is program director for the Pulmonary and Critical Care Medicine fellowship program, as well as medical director of both Respiratory Care and the Unique Pathogens Unit at the VCU Medical Center. She completed her internship and residency in internal medicine and fellowship in Pulmonary and Critical Care at the MCV Campus of VCU.
Her dedication has been apparent from the moment she joined the faculty. In her first year, she helped create a new asthma management program that focused on the underserved. She subsequently held a number of leadership roles in both education and administration.
In 2014, Brath took on one of her largest projects and was asked to create a new program to address VCU's preparedness regarding the Ebola outbreak in West Africa. Creating such a unit involved establishing a system of care for assessing patients in the emergency department and creating a self-contained Unique Pathogens Unit in the hospital. Under her leadership, the VCU Medical Center became one of the first 35 federal Ebola treatment centers in the U.S. The unit continues to serve as an expert reference point for other hospitals across the state, as well as the Virginia Department of Health, and has even shared lessons learned with other current and future treatment centers across the nation.
As a teacher, Brath consistently has been reviewed as one of the most effective in her department. She has been recognized with numerous awards for both teaching and clinical excellence, including the MCVP Distinguished Clinician.
"Dr. Brath's work advances the VCU mission and vision, through her demonstrated commitment to interdisciplinary collaboration, improved health and student transformation... [and] she exemplifies the ideals embodied in VCU's core values and Quest 2025," says Peter Buckley, M.D., dean for the School of Medicine.