As a third-generation physician, Jerry Strauss III, M.D., Ph.D., jokes that he was hard-wired for medicine. "I grew up with it," he explains, with a longtime Chicago internist for a father and a grandfather who was an otolaryngologist.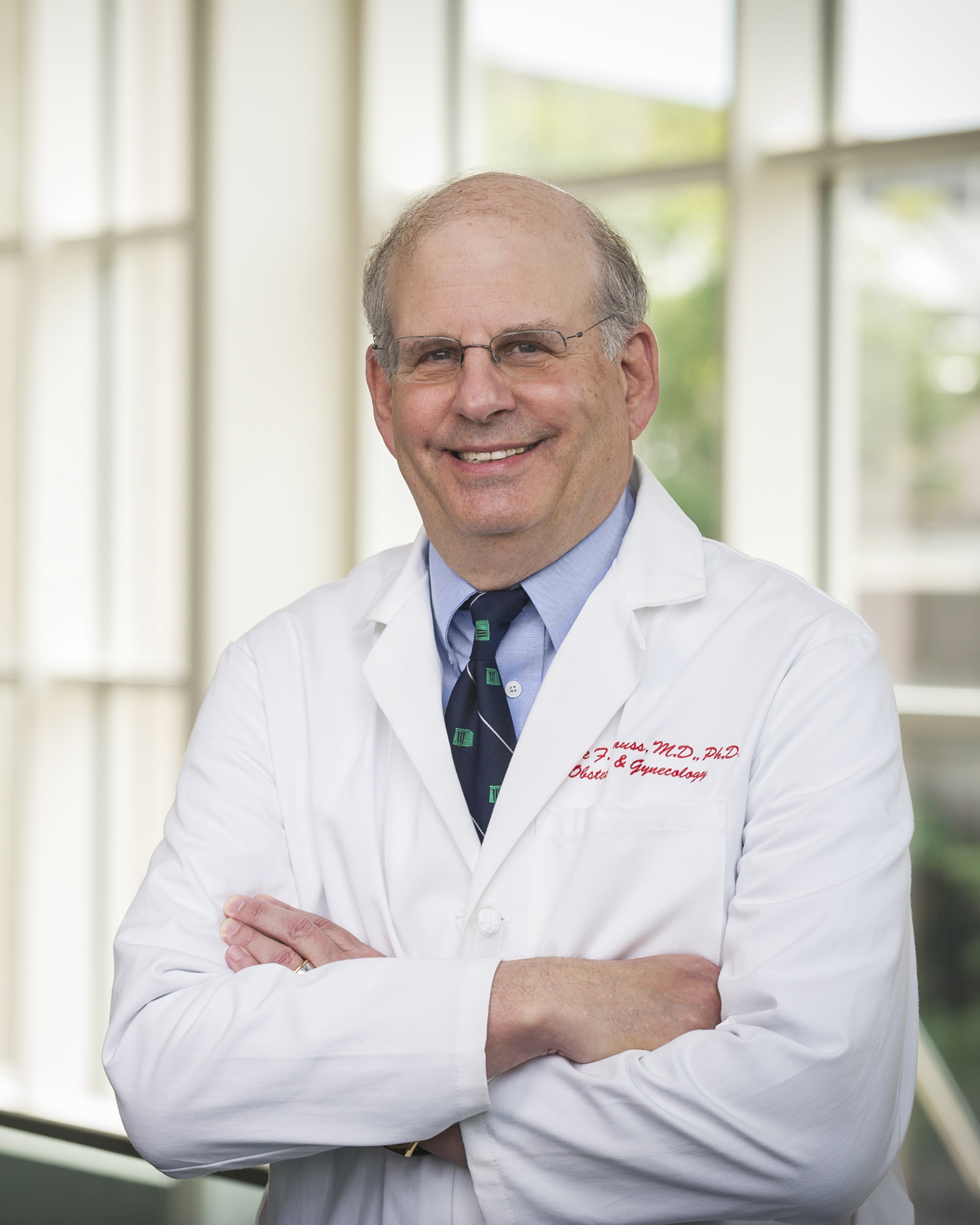 In the 1970s, the youngest Strauss studied medicine at the University of Pennsylvania, gravitating to OB-GYN because it was such a good fit for his research interests in developmental biology and endocrinology. He entered the field and joined Penn's medical faculty in time to take advantage of the huge explosion of information that has changed the treatment and prevention of infertility.

He maintained an active research lab even as he took on administrative responsivities at his alma mater, where he built a 30-year career before his decision in 2005 to move south.
Since being named the 23rd dean of VCU's School of Medicine and executive VP for medical affairs of the VCU Health System, Strauss has captained a decade of notable growth on the school's education, research and training fronts.

The 10 years have seen the opening of the Molecular Medicine Research Building and the McGlothlin Medical Education Center as well as philanthropic campaigns that have raised $352.5 million. Last year, VCU's research enterprise hit an all-time high of more than $270 million, with the medical school representing more than half of the total. Strauss' leadership has endeared him to the alumni body.

All the while, he nurtures his longstanding love of research. Today, he has authored over 300 original scientific articles and holds 12 issued U.S. patents for discoveries in diagnostics and therapeutics. He is senior editor of the major textbook in the field of reproductive medicine. Strauss currently chairs the Board of Scientific Counselors of the NIH's National Institute of Child Health and Human Development and has been an elected member of the Institute of Medicine, National Academy of Sciences for more than two decades.

Read more about Strauss' contributions in his biosketch or in the Class of 61's Wyatt Beazley's column from 12th & Marshall. You also can read Strauss' own perspective on the past year and the past decade in his 2015 end of year letter to the medical school's alumni.