You can flip through the pages below, or click for a larger view. You'll also want to note that many headlines are hyperlinks that will take you to expanded coverage of the stories.
Please let us know what you think of our publication! You can send a message to MedAlum@vcu.edu or offer input via our online form.
Click here to view full screen
Spring 2019 Feature Stories
Secret Lives of Scientists
While science may give meaning and shape to a life, as Duke Ellington said, "It don't mean a thing if it ain't got that swing."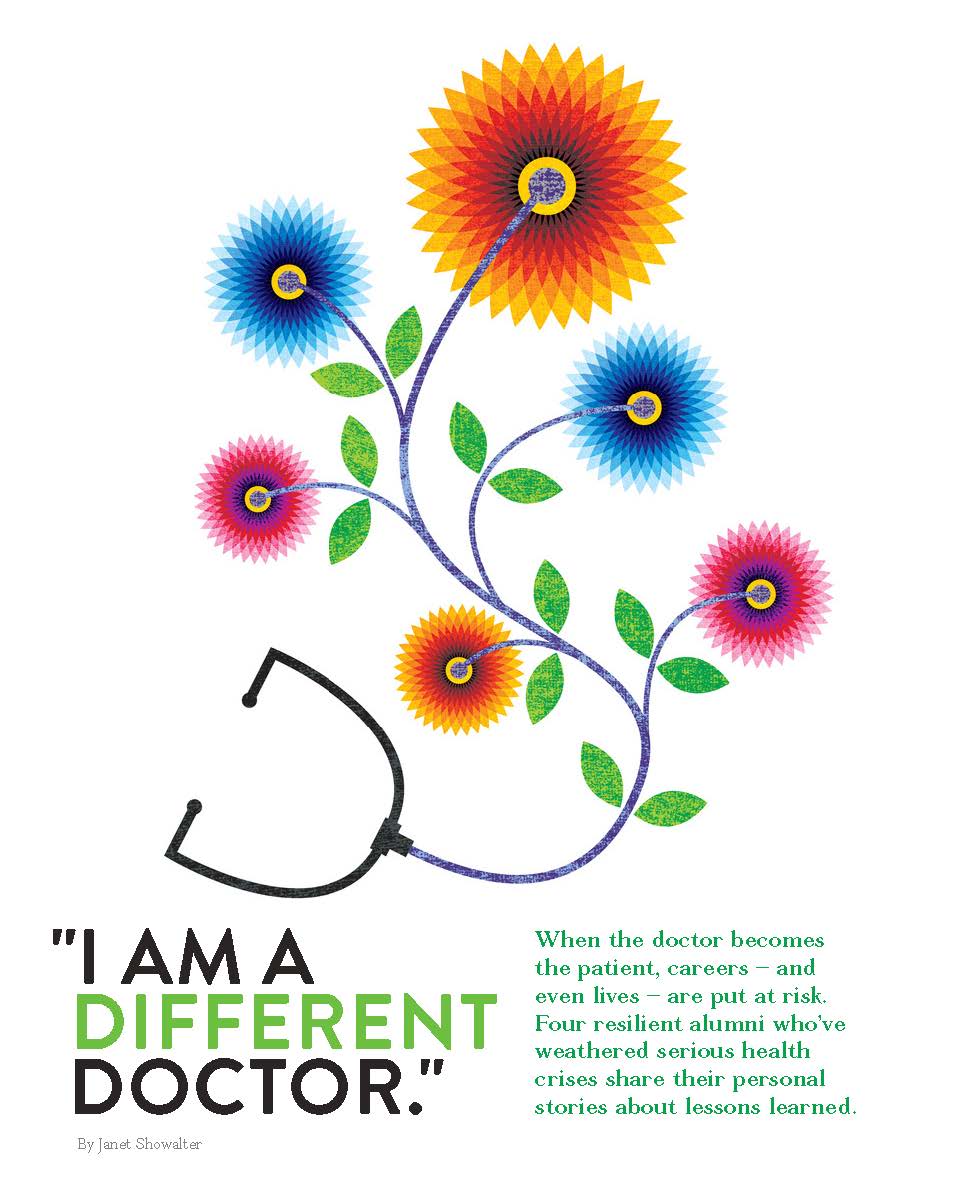 I am a Different Doctor
When the doctor becomes the patient, careers – and even lives – are put at risk. Four resilient alumni who've weathered serious health crises share their personal stories about lessons learned.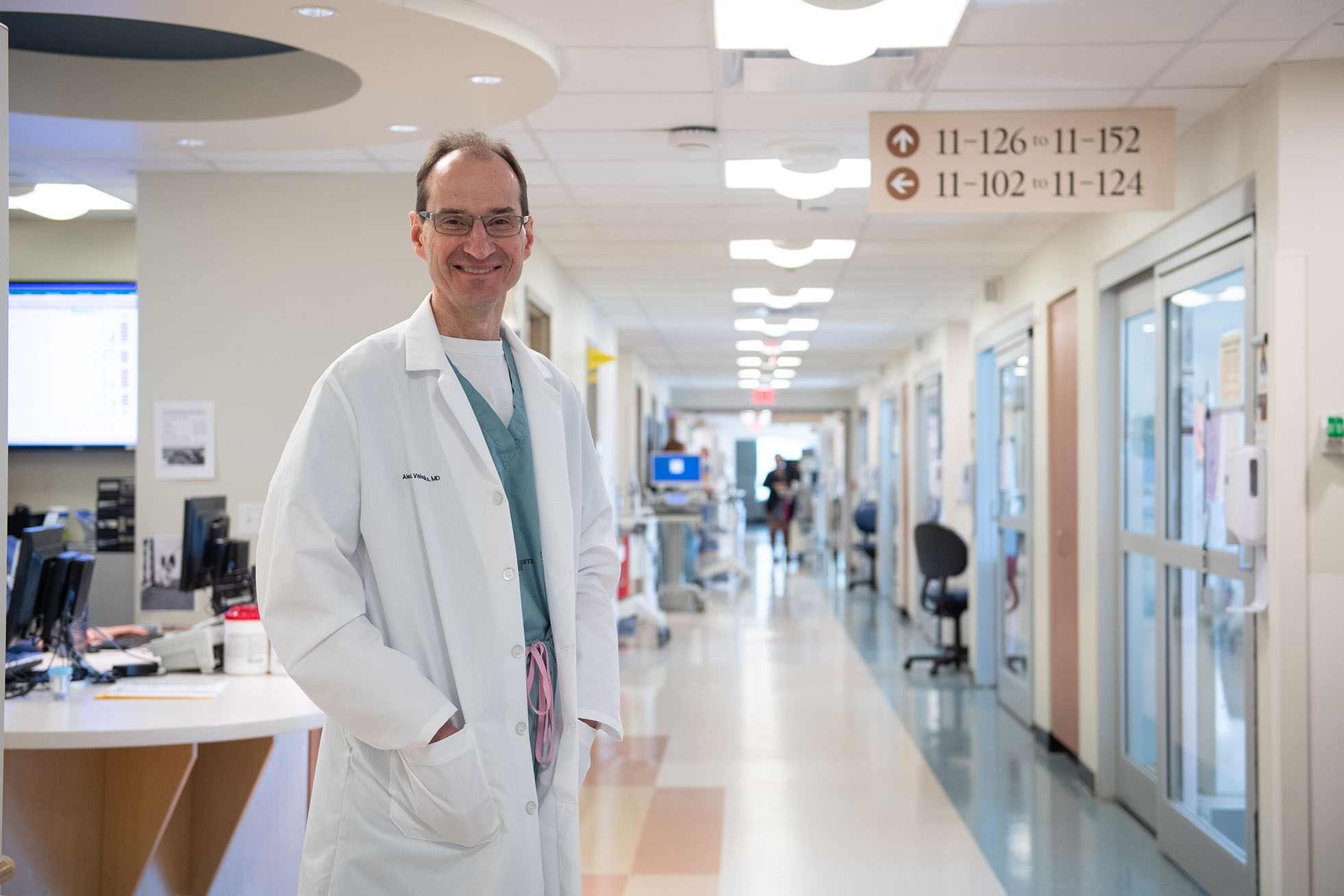 The New Triple Threat
Alex Valadka Leads Neurosurgery into its Second Century.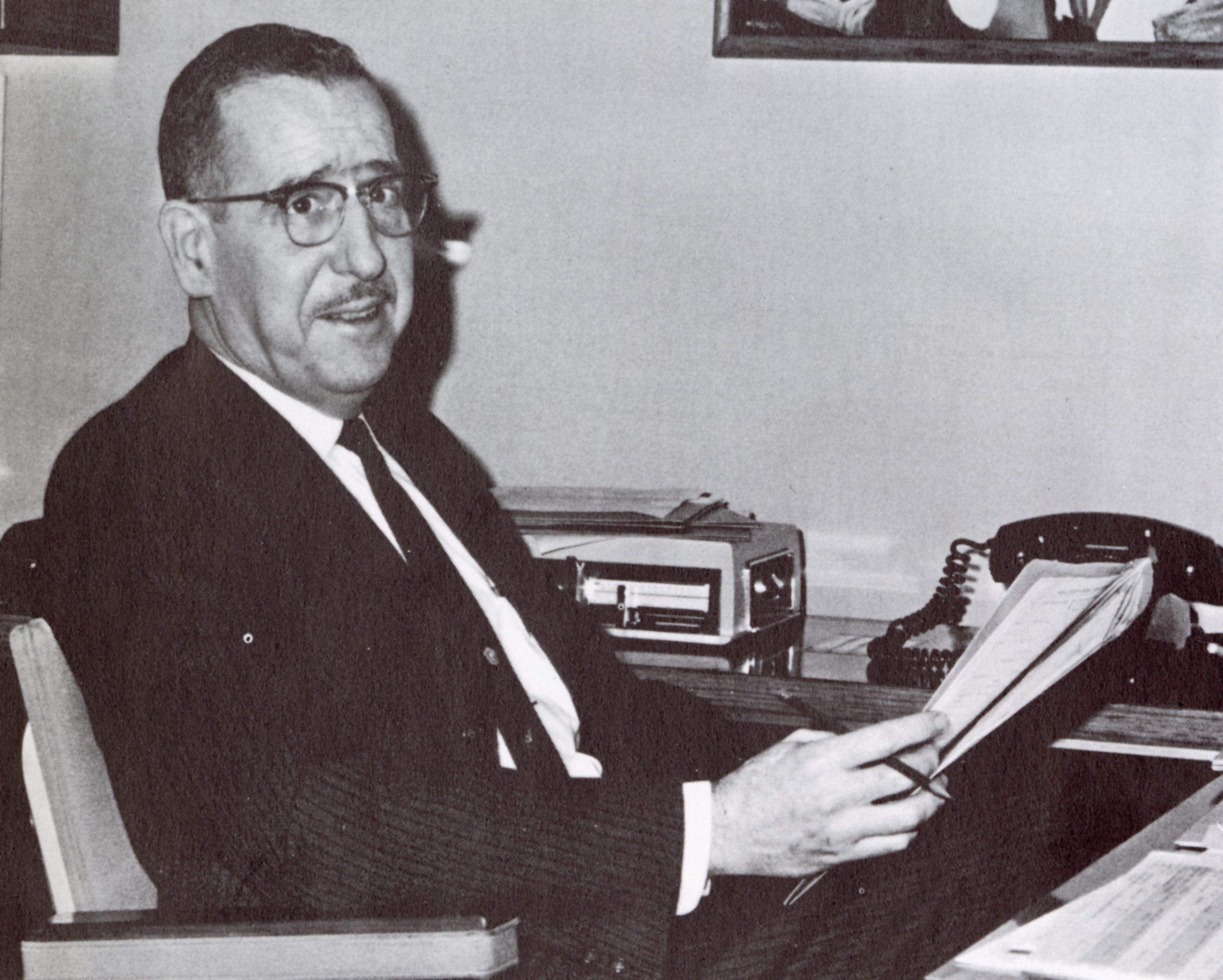 The Hench Hunch
Former admissions dean Miles Hench, Ph.D., earned a reputation for discovering potential others may have overlooked in medical school applicants. Now a scholarship that bears his name supports the student who's admitted last each fall.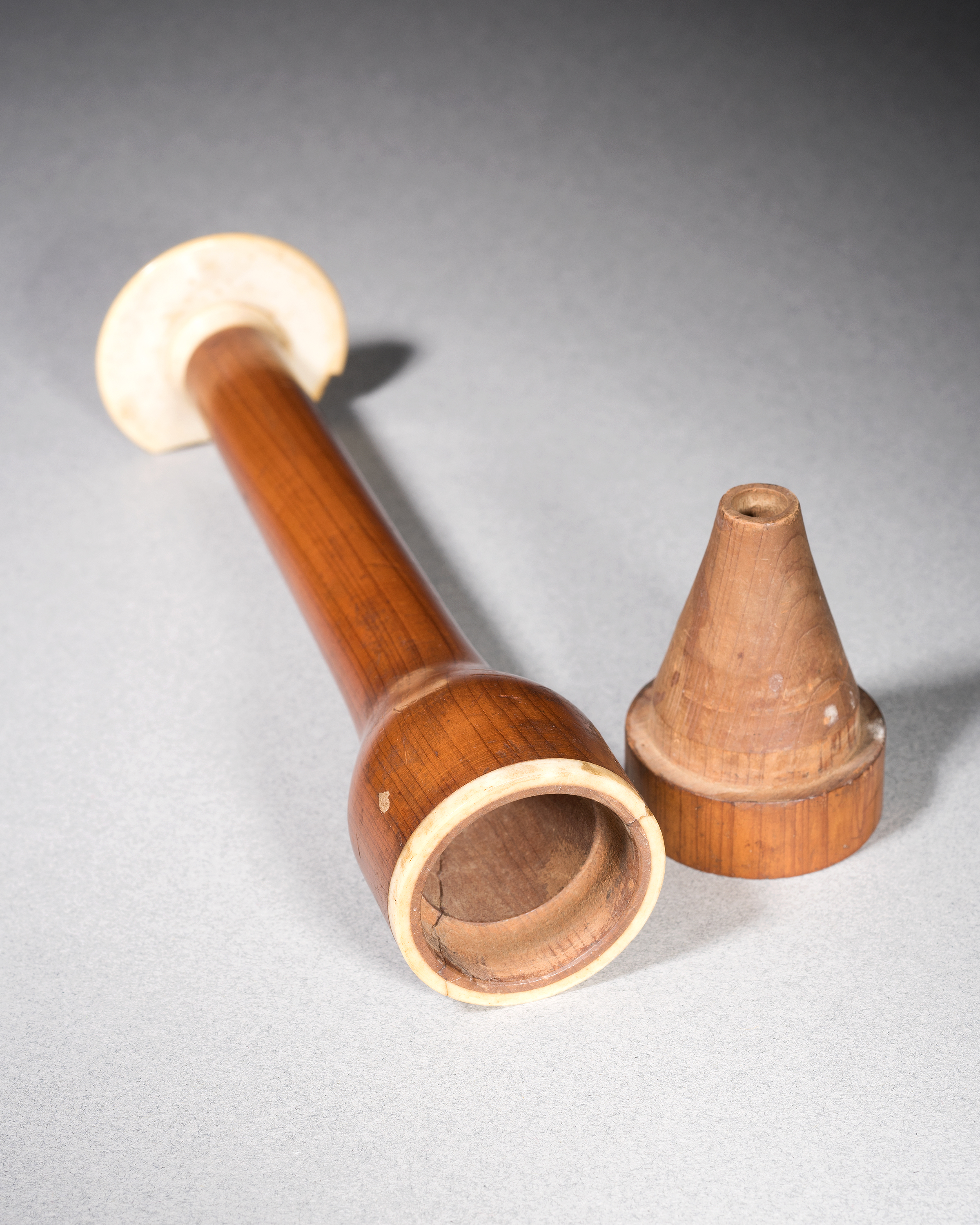 Piece of the Past
Even with the invention of MRI machines, ultrasounds and CT scans, stethoscopes remain a vital part of medicine.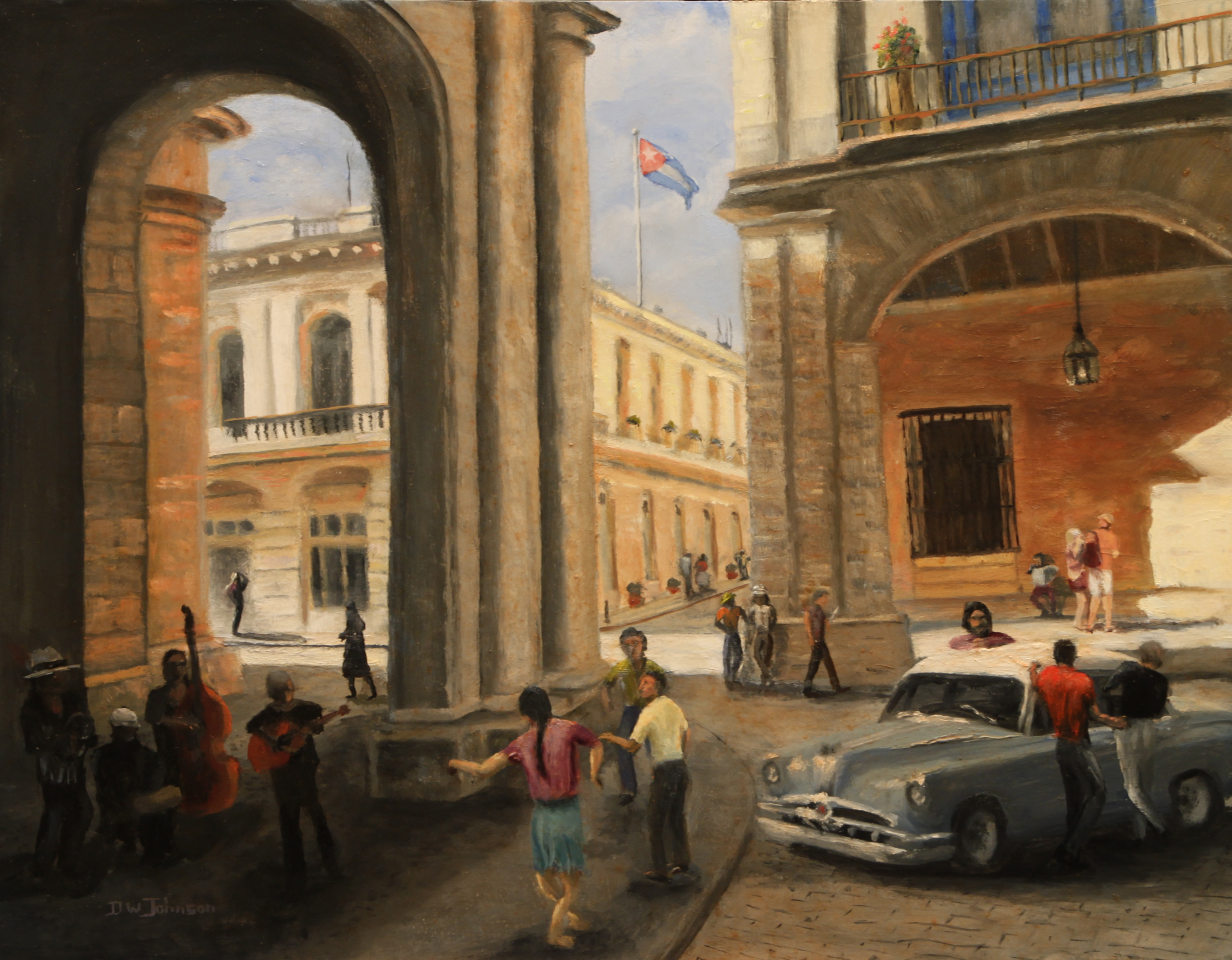 Through Your Eyes
"I wanted to encapsulate our travels," says Doug Johnson, M'79. "It's better than a photograph. It's the emotion behind the experience. It's a way to turn part of my life into something concrete."