The VCU School of Medicine, in conjunction with other schools at VCU, offers everal combined and dual degree options as a way for exceptional students to complete training in two related, complementary areas.
Students pursuing combined or dual degrees can pursue research with clinical training, clinical with administrative training, public health with clinical training, as well as training in other complementary fields. Graduates with combined or dual degrees are rigorously trained in multiple fields, leading to an enhanced breadth that makes them competitive for leadership positions in research, medicine, clinical services, hospital administration and other fields.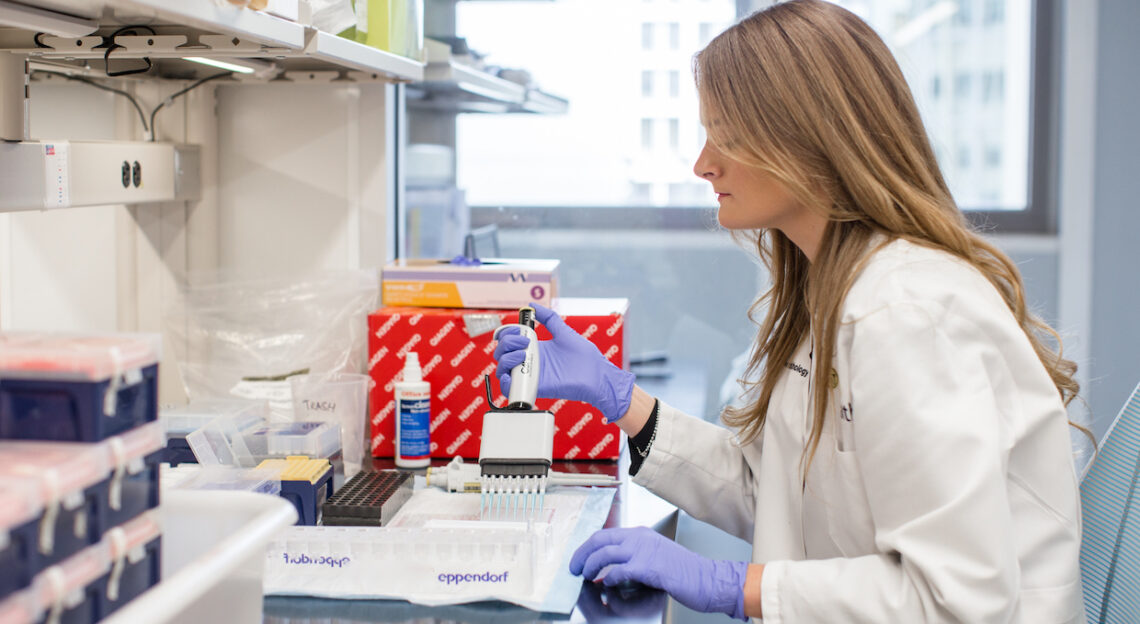 Financial Support, Tuition and Fees
Each combined and dual degree option is unique and therefore each program has its own costs and (in some cases) support for students. Please contact each program for more information. U.S. citizens and permanent residents should contact the VCU School of Medicine Financial Aid Office for information on financial aid.
VCU School of Medicine Financial Aid Office