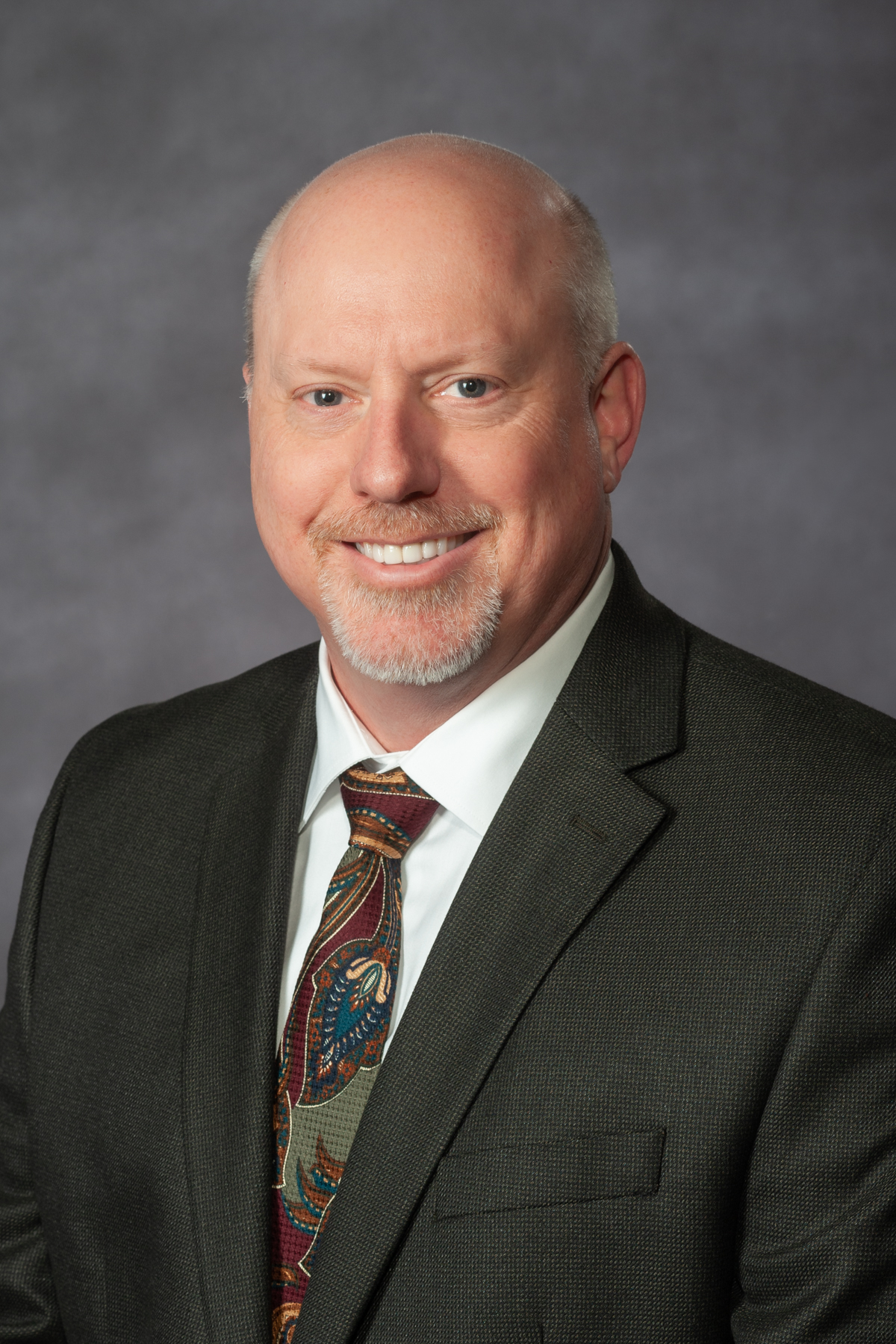 At VCU School of Medicine, we are committed to providing holistic graduate training experiences that prepare students for careers in the health-related sciences. Our graduate programs attract independent thinkers who are creative and motivated to contribute to their chosen fields, and we are deeply invested in supporting our students as they define their own success and achieve their goals. With highly individualized, robust training programs in traditional biomedical sciences and public health, we encourage all learners to pursue their own career aspirations in academic and governmental research, public and private biotechnology, as well as healthcare.
Whether you pursue a Ph.D., a Master's degree or a graduate certificate, your graduate training here will be transformative. Your time as a graduate student at VCU School of Medicine will challenge you academically, professionally and personally, broaden your worldview and help set you on the path to achieving your career goals. We are delighted that you are considering VCU School of Medicine for your graduate training home and look forward to having you join us.
Michael Grotewiel, Ph.D.
Associate Dean for Graduate Education
Contact Us
Office of Graduate Education
VCU School of Medicine
Physical Address: 1101 E. Marshall Street, Sanger Hall, Room 1-055A
Mailing Address: Box 980565
Richmond, Virginia 23298-0565
Fax: 804-827-1469
Life in Richmond
We encourage our students and researchers to maintain a healthy work-life balance, and Richmond is a wonderful place to engage in that well-rounded lifestyle. As the capital of Virginia since 1779, Richmond attracts students, faculty and staff from around the globe. The city's location affords easy day trips to destinations like Washington, DC, Virginia Beach, Colonial Williamsburg and the Blue Ridge Mountains, among others.
As a mid-sized city with a metropolitan population of 1.3 million, Richmond provides stimulating activities while maintaining its intimate feel and unique vibe. Vibrant neighborhoods offer distinct, diverse experiences, with no shortage of art galleries, museums, music venues, restaurants, breweries and parks. For the outdoor enthusiast, you can't beat the offerings in the city's riverfront parks and urban wilderness areas such as white-water rafting, hiking, mountain biking and festivals.
Learn more about our community