Alumni
The VCU School of Medicine offers many ways to stay involved with fellow alumni and current medical students:
Upcoming alumni events
MCV campus tours
Class chair opportunities
Grand rounds
For more alumni information, please contact the medical school's alumni and development office at 804-828-4800.
Alumni in Action
Returning to Campus to Share Experiences
Our medical students benefit from opportunities to interact with alumni at lunch lectures and alumni panels held throughout the year. Alumni visit campus to share their experiences with students, speaking on topics as diverse as managing the business of medicine and the challenges of balancing work and home life.
Registrar
The Registrar's Office of the School of Medicine can provide alumni with: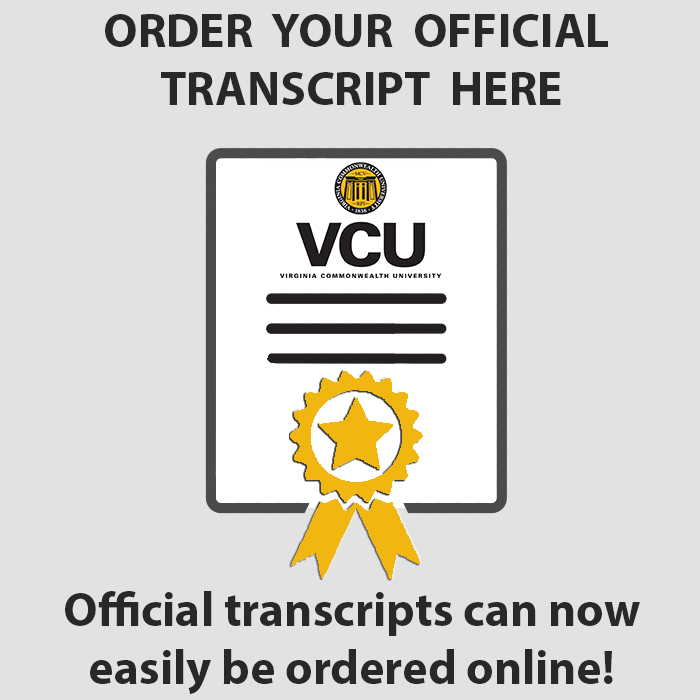 Alumni Transcripts and Dean's Letters may be requested from the School of Medicine's Registrar's Office. Instructions are available at the Registrar's Office webpage.
Official transcripts can now be requested and purchased online via our web app. You may also request and purchase official transcripts through the School of Medicine Registrar's Office, located in MMEC room 4-225, or via mail by completing a Transcript Request Form and mailing it along with your payment to the address below:

Registrar, School of Medicine
Virginia Commonwealth University
McGlothlin Medical Education Center (MMEC),
1201 E Marshall St., 4th Floor
Box 980565
Richmond, VA 23298-0565
Phone: 804-828-9791
Fax: 804-828-5115
Email: Heather.Davison@vcuhealth.org or Audrey.Manley@vcuhealth.org
Board Score Information, Licensure Application, and Verification of Graduation can be obtained by contacting the Registrar's Office:
Phone: 804-828-9793
Web site: Registrar
Requests for duplicate diplomas should be directed to VCU's Office of Records and Registration. A form is available online at Duplicate Diploma Request Form [PDF]. The form requires a student ID number, which the medical school's Registrar's Office can supply: phone 804-828-9793.
The cost of ordering a duplicate diploma is $16. The completed form, along with a personal check or money order, should be mailed to:
VCU Office of Records & Registration
Division of Student Affairs and Enrollment Services
Box 842520
Richmond, VA 23284-2520
Upcoming Special Events
Mark your calendar!
Alumni achievements and news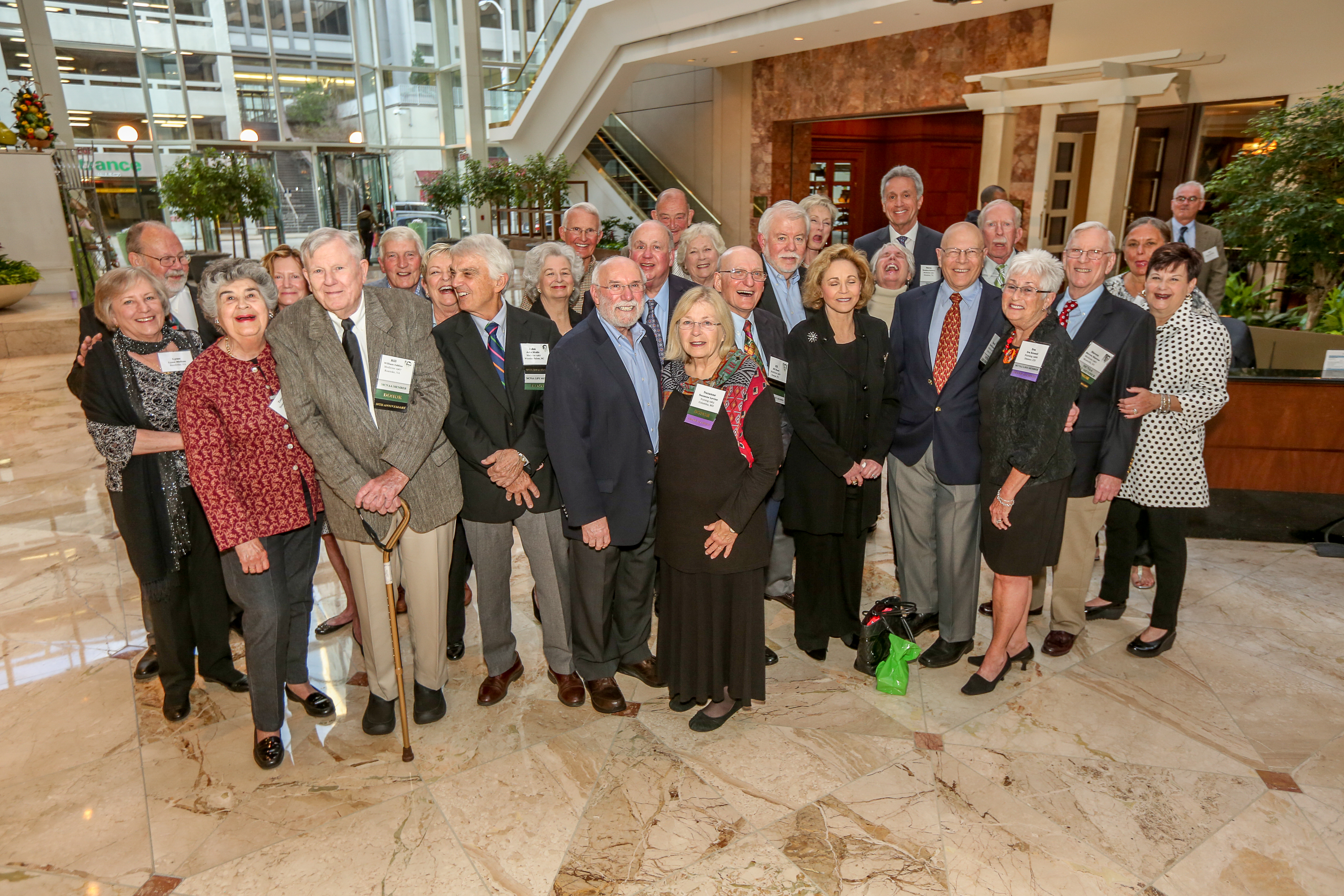 Alumni achievements and news
Alumni achievements and news
Publications
VCU School of Medicine publications:
School of Medicine eNews is prepared by the School of Medicine's Alumni and Development Office. If you would like to subscribe to future issues, please send an email to MedAlum@vcu.edu.
Share your latest news and addresses
Have you moved to a new city? Landed a new job? Welcomed a new addition to the family? Please fill out the form below and share your news with us!