VCU medical student and alumni transcripts are maintained by the School of Medicine's M.D. registrar. This office provides transcripts for M.D. degrees only. All other transcript requests must go through VCU Records and Registration.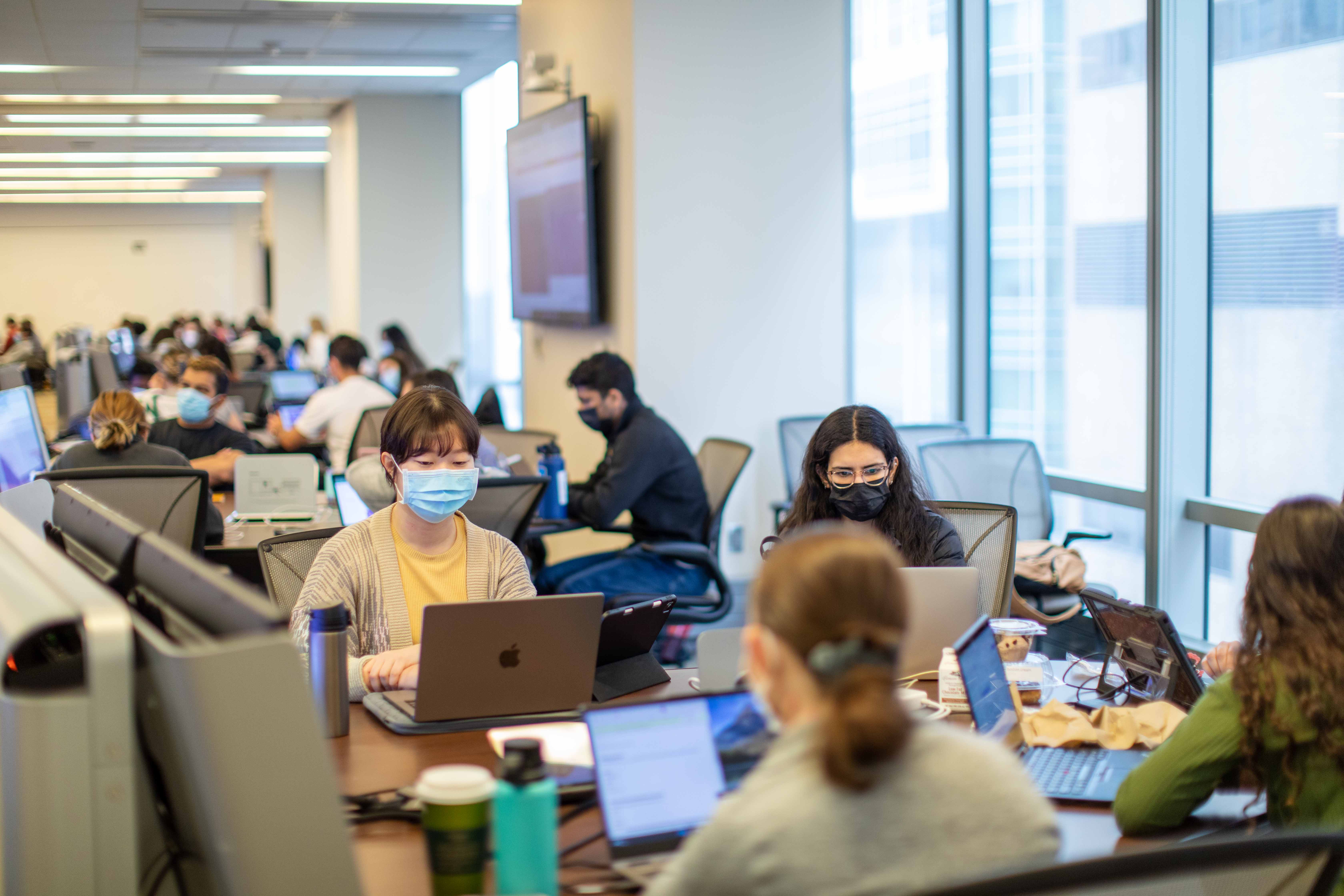 Document Request Form
If you are currently enrolled in School of Medicine at VCU, please use this form to request documents from the Registrar's Office (McGlothlin Medical Education Center, 4-100). Please allow 24-72 hours for processing.
*Fields are required
We provide official and unofficial transcripts for alumni for $5 per transcript. Alumni may submit a request using one of the following methods:
Mailing a completed transcript request form, along with a check made payable to VCU School of Medicine, to the following address:

Registrar, School of Medicine
Virginia Commonwealth University
McGlothlin Medical Education Center (MMEC), 1201 E. Marshall St., 4th Floor
Box 980565
Richmond, VA 23298-0565
The School of Medicine registrar can verify M.D. degrees only. Please submit your request to vcuome@vcuhealth.org