Learning Environment: Mitigating mistreatment and promoting excellence
At VCU School of Medicine, we strive to foster an equitable, inclusive environment that is free from bias, discrimination and harassment, where our students can safely learn and thrive. We hold our students, trainees and faculty to high standards, and expect professionalism and mutual respect among all learners and educators.
With a commitment to transparency at all levels, when issues arise that deviate from our values, we provide the support and advocacy students need to address and resolve their concerns.
Read the full learning environment and student mistreatment reporting policy here, and other School of Medicine policies here.
Learning Environment Exemplars
Thank you to our 2022-2023 Learning Environment Exemplars:
Alok Baral, Internal Medicine
Mathula Thangarajh, Neurology
Clifton Lee, Pediatrics
Arianna Sjamsu, Pediatrics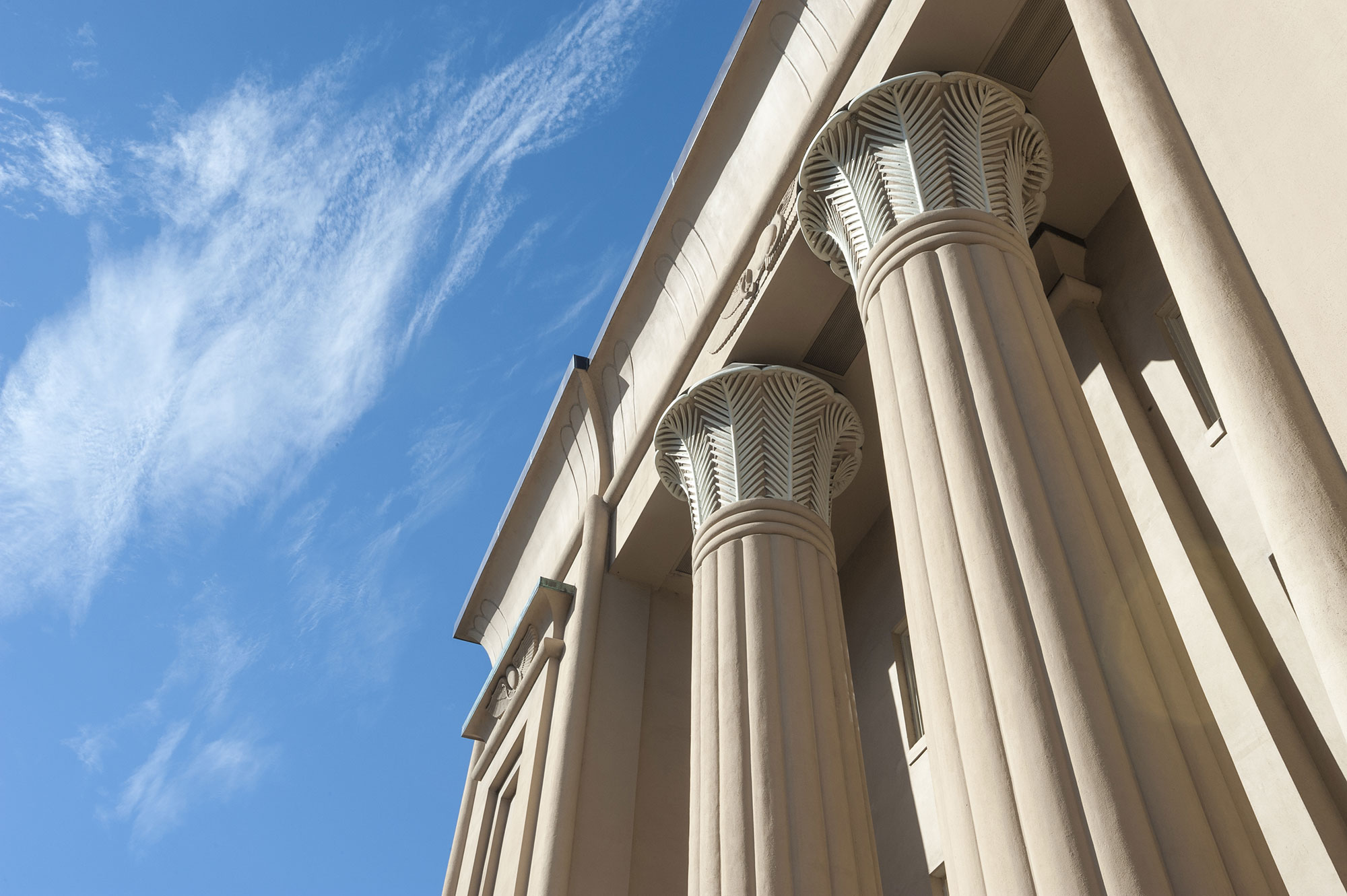 Personalized Assistance
Informal discussions and support may be obtained through many different individuals. These include but are not limited to:
Peer advocates
Supervising resident or fellow
Attending physician
Course/clerkship directors and coordinators
Assistant and associate deans within the Office of Medical Education
Senior associate dean for medical education and student affairs
Senior associate dean for diversity, equity, and inclusion
Vice dean and senior associate dean for faculty affairs
Dean of the School of Medicine
These individuals are available to debrief situations, offer support and refer students to relevant university support services.
This includes sexual misconduct, sexual or other forms of harassment, gender, racial and other forms of discrimination and retaliation. Report a concern through the VCU Division of Student Affairs safety and support online reporting system.