Learning Environment: Mitigating mistreatment and promoting excellence
At VCU School of Medicine, we strive to foster an equitable, inclusive environment that is free from bias, discrimination and harassment, where our students can safely learn and thrive. We hold our students, trainees and faculty to high standards, and expect professionalism and mutual respect among all learners and educators.
With a commitment to transparency at all levels, when issues arise that deviate from our values, we provide the support and advocacy students need to address and resolve their concerns.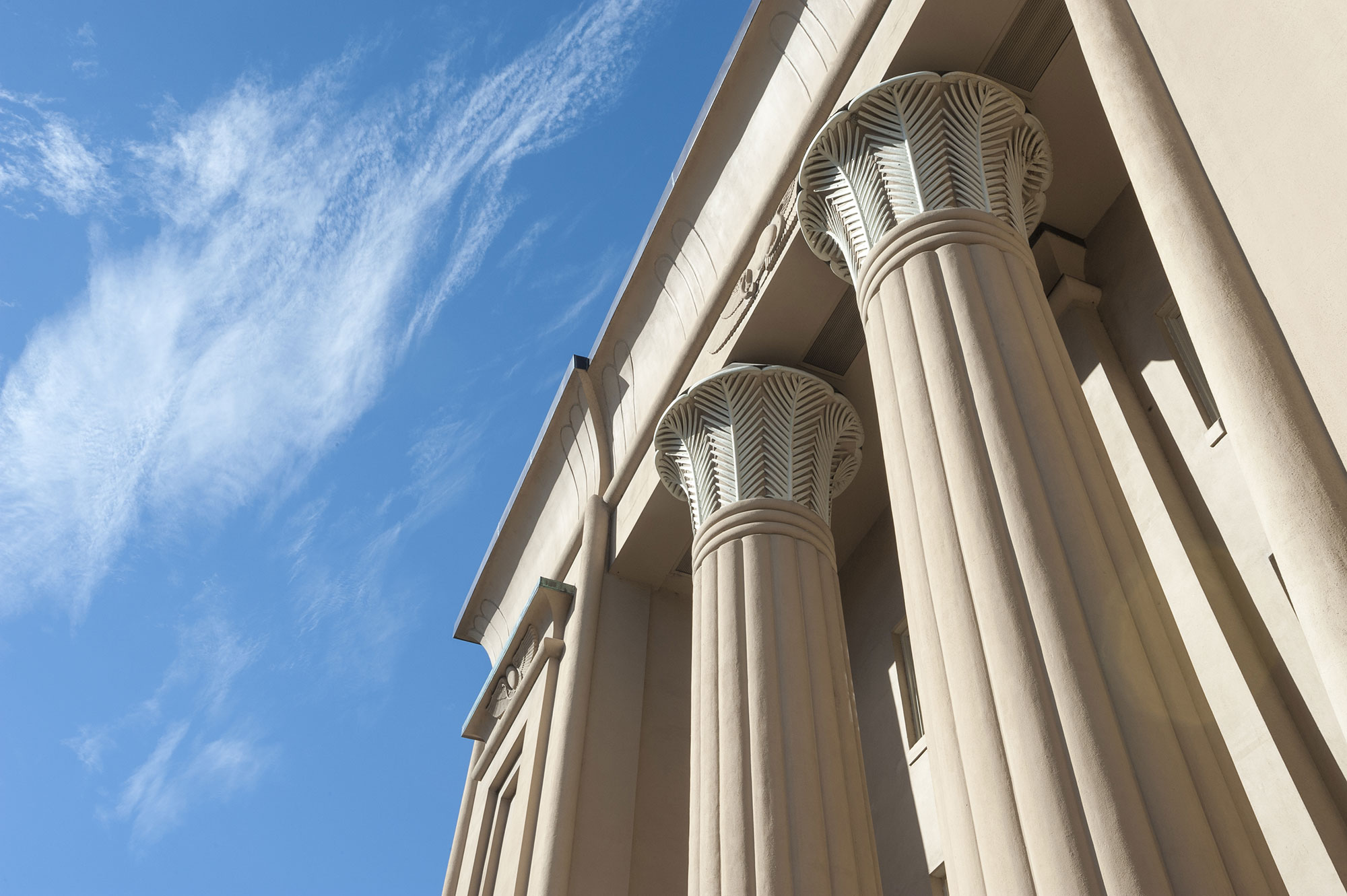 Not sure if you have experienced mistreatment and want to consult with someone?
For issues unrelated to patient care, use the following chain of command to raise the concern. If you feel it is significant and not adequately addressed, move the issue further along the chain. If you are concerned about retaliation, speak with whomever you feel would be most appropriate.
Peer advocates for your class

Supervising resident or fellow
Attending physician
Clerkship director or coordinator
Assistant and associate deans in the Office of Medical Education
Senior associate dean for medical and education and student affairs
Senior associate dean for diversity, equity and inclusion
Dean of the School of Medicine
If the concern remains unresolved after discussions with the above individuals, or if you are interested in alternative options, the resources below are available to students.
This includes sexual misconduct, sexual or other forms of harassment, gender, racial and other forms of discrimination and retaliation.
Recognize a professionalism exemplar
Anyone may report a commendation related to the professional behavior of a student, resident, faculty member or staff member. Please email the Office of Medical Education, who will inform the person and their supervisor of their commendable behavior.